Name: Wendy Lin
Home Country: Taiwan
Major: Biomedical Engineering
Transfer School: Georgia Institute of Technology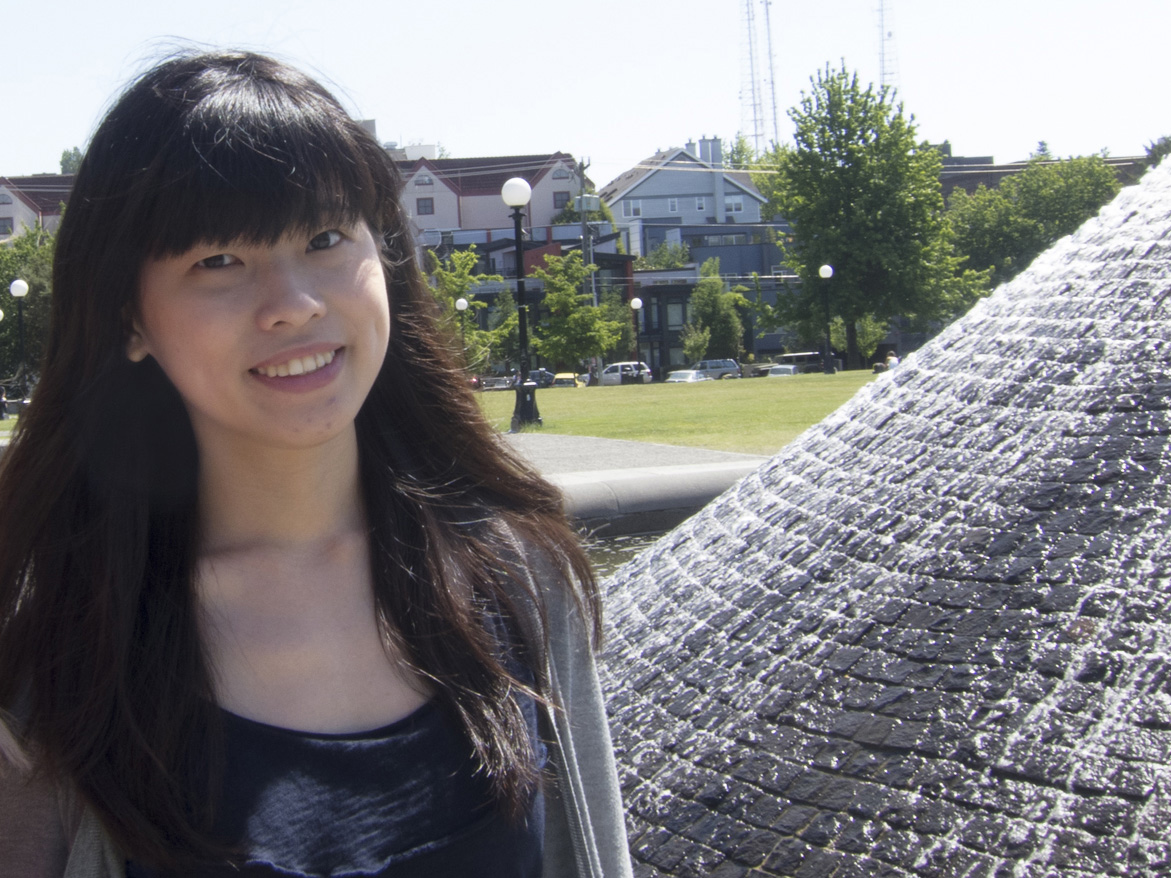 1. What are your future plans and goals after Seattle Central?
I am graduating from Seattle Central and have been accepted as a transfer student to Georgia Tech (Georgia Institute of Technology)! This has been my dream school since I first started researching universities. Georgia Tech has been in the top ten of public universities in the U.S. for the last decade and its Bioengineering program is number two in the nation. I am excited to also experience a new city in the U.S. and gain more insight into the variety of U.S. culture.
2. Tell us a little bit about yourself.
My mother has two Master's degrees and has inspired me to learn and study. After I graduated from junior high school, I went to Denmark as an exchange student for a year. It was really a valuable experience, and I learned so many things and can now speak a little Danish. I was able to overcome the culture shock and decided to explore more places and cultures around the world. I really enjoy learning about others lifestyle, and I love challenging myself to new experiences. I have a lot of interest in science, and my goal is to enhance people's life quality.
3. Why did you decide to attend Seattle Central?
During my stay in Denmark, I was fascinated by the lifestyle and became eager to learn about different cultures. Since English is a more common language, I decided to come to the U.S. to continue my education. My friend suggested Seattle Central as a good place to start. Transportation is convenient, people are nice, and most importantly the classes are small in size, so it is easier for international student to learn and get help in class. Therefore, I decided to attend Seattle Central.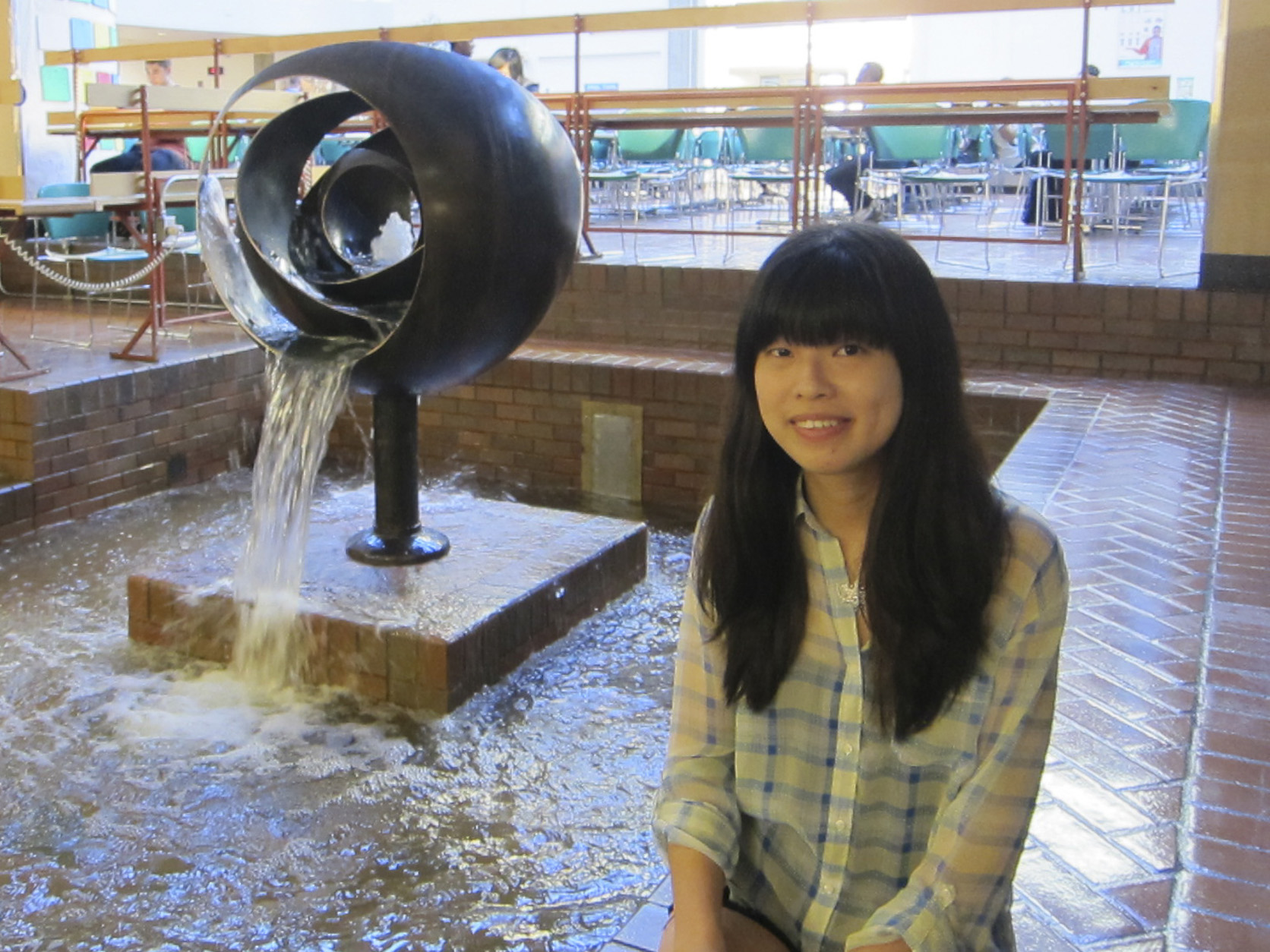 4. What has been your experience in being a part of Seattle Central or being involved in the community?
Seattle Central has a very diverse environment with students from everywhere in the world. The best part is that you can experience many different cultures here. I have made a lot of friends from different countries, and have learned about their lifestyle back in their home country. Some are quite fascinating. I never knew that people on the other side of the world lived so differently than I do. My view of the world has definitely been broadened!.
5. What are the biggest differences between the life style in your country compared to life in Seattle? How did you adjust?
The biggest difference is the classroom environment. In Taiwan, students rarely raise their hand and speak up in class, whereas in the U.S., teachers encourage students to have discussions or ask questions. Teachers here value critical thinking a lot. At first, I was afraid of speaking up in class because I feared that my answer might be wrong. But I knew that if I wanted to make progress, I needed to change. So I pushed myself a little every time and tried to speak up at least once during class. Over time I have overcome the fear, and now I can speak up in class easily.
6. What things have to done to reach your personal and academic goals?
The most important thing is to know what your goals are. Once you know your goals, you will have the motivation to work hard and working hard is a necessary process to achieve your goals. I have always wanted to study in the biomedical field, and so I always try to do my best on everything, so that I will never regret the result I get. Also, I gained great experience and communication skills from both my on-campus job and from my volunteer work with kids in the community.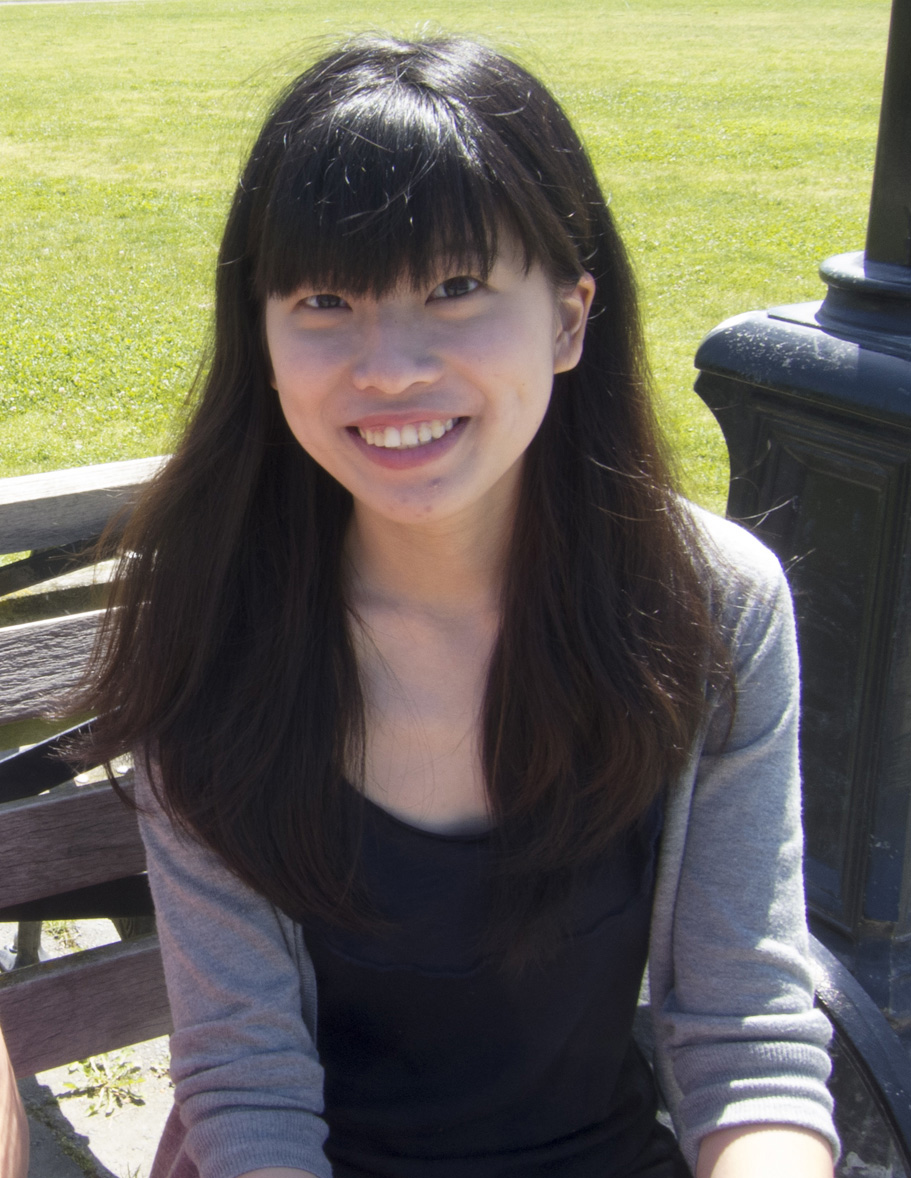 7. How has studying abroad changed you?
Living seven thousand miles away from home has made me become a more independent and more open person. Living in Seattle I have done many things that I never had to do back in my home country. Some examples are looking for housing, renting an apartment, buying furniture and taking care of most things on my own. Throughout these two years in Seattle I have learned that it is pointless to worry about anything, you just have to face it and do it. Everything is not as hard as you think.
8. What is your favorite thing to do in Seattle?
My favorite activity to do in Seattle is hanging out with friends and having a picnic in the park when the weather is nice. The park that I like the most is Green Lake. The view is great, and running around there is so much fun. I enjoy the sunny weather here. If it's raining, a coffee shop is a good place to go and chill. The best thing in Seattle is that their transportation is really convenient, and you can still go most places even if you don't have a car.