Name: Nyamsuren Delger Home Country: Mongolia Major: Psychology Transfer School: University of Washington

1. What has been your experience studying at Seattle Central College?

2. Outside of classes, what has been your experience in being a part of the Seattle Central community?
I was the Executive Officer of Issues and Concerns on the Associated Student Council (ASC), which is the official student government at Seattle Central and represents student interests to the college administration. One of my friends recommended that I apply for a position and there were posters all around campus advertising these positions. I completed an online application and collected a hundred student signatures to prove that I am able to reach out to students and talk with them. This was a paid position and I worked 10 – 12 hours a week. I gained a lot of experience from this job in student leadership and my English has improved tremendously because of it! I learned how meetings are run, gained people skills, and improved my communication from writing emails.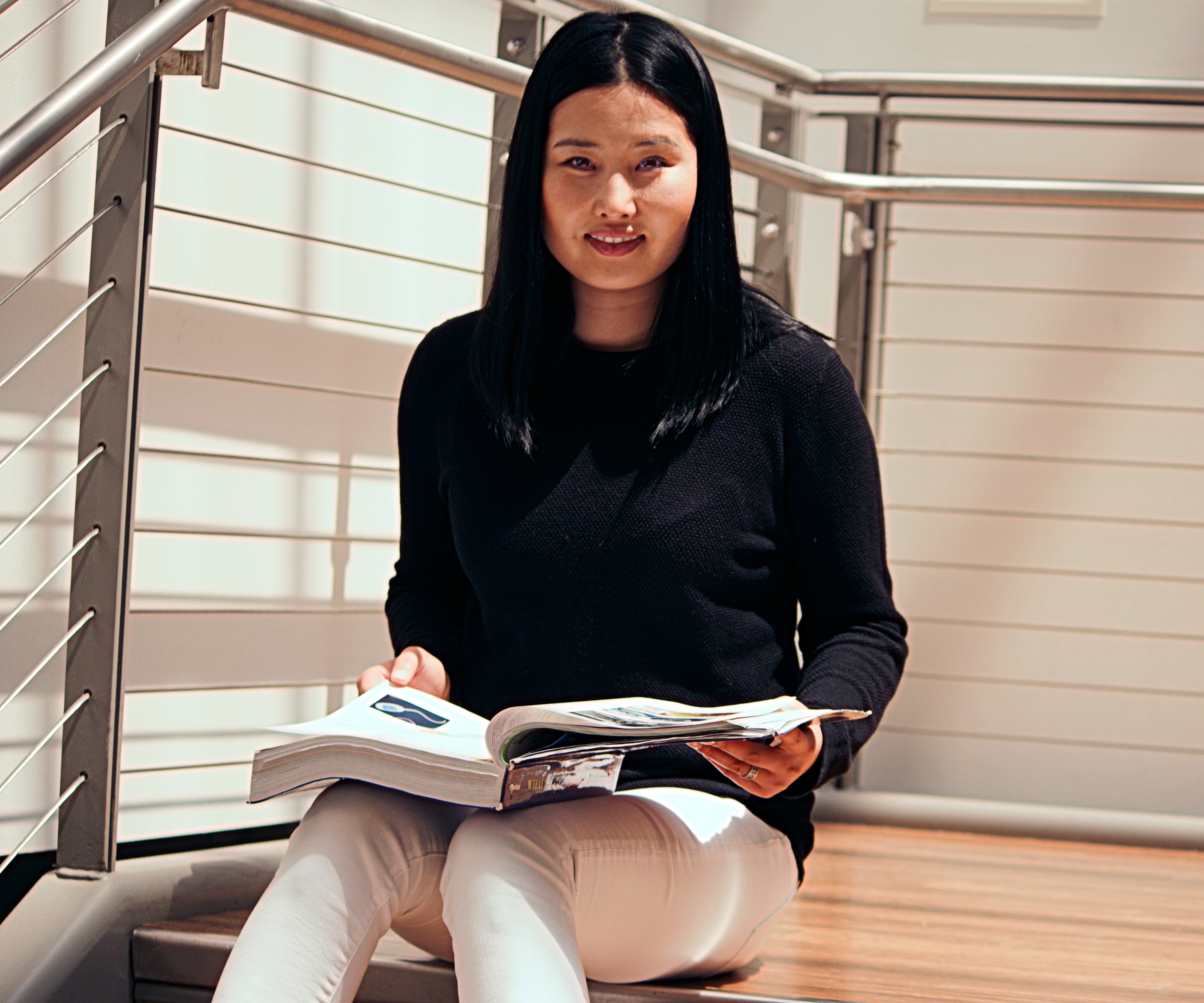 3. As you are graduating soon, tell us about the schools you applied to and any tips you have for transferring.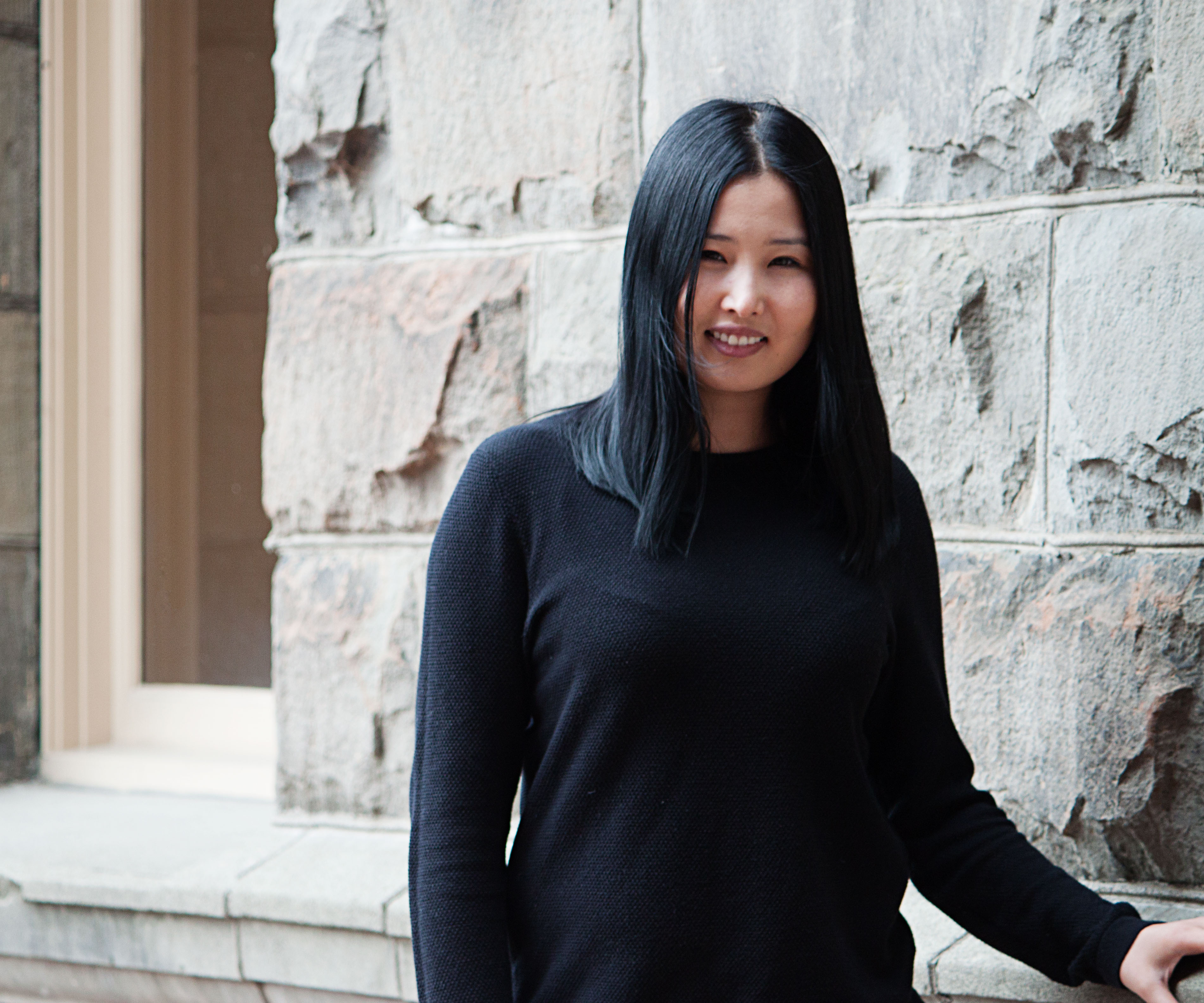 4. What do you like to do in Seattle? What are some of the difference between Mongolia and Seattle, and how did you adjust to your new life in the United States?