Name: Hanna Hakansdotter
Home Country: Sweden
Major: Economics
Transfer School: Seattle University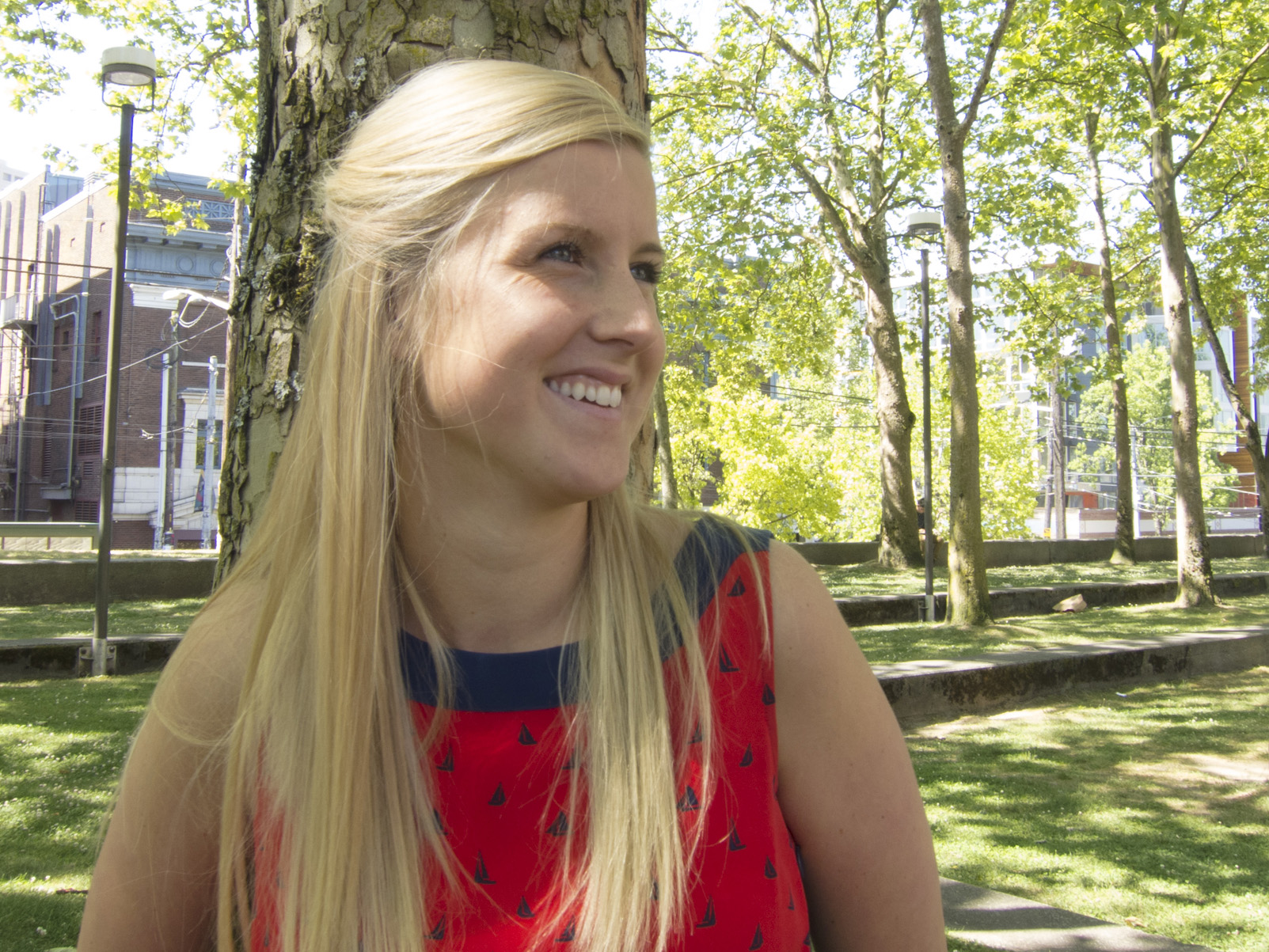 1. What are your future plans and goals after Seattle Central?
I will attend Seattle University, study Economics and earn my bachelor's degree. Education is a high value in my life and I plan on getting a Master's degree and eventually a PhD in the future.
My goal is to work for an organization that fights for human rights. People in need takes up a big place in my heart. My dream job is to work for the United Nations and help women and children in need. I try to balance planning for the future with also living for the moment.
2. Tell us a little bit about yourself.
I was born and raised in Sweden in a small city called Kristianstad. I have always been really social with a lot of energy. There is always something happening in my life, I call it organized chaos. I like being surrounded by a lot of people but I can also spend hours watching TV by myself and eat an entire bag of chips. Every time I have a break from school I go traveling somewhere, for me the biggest sacrifice of being in school is that I'm "stuck at one place" during the quarters.
3. Why did you decide to attend Seattle Central?
I heard really good things about the teachers at Seattle Central College and liked that the class sizes were small, plus the location is great! Also the cost of tuition is a lot lower compared to starting at a 4-year university.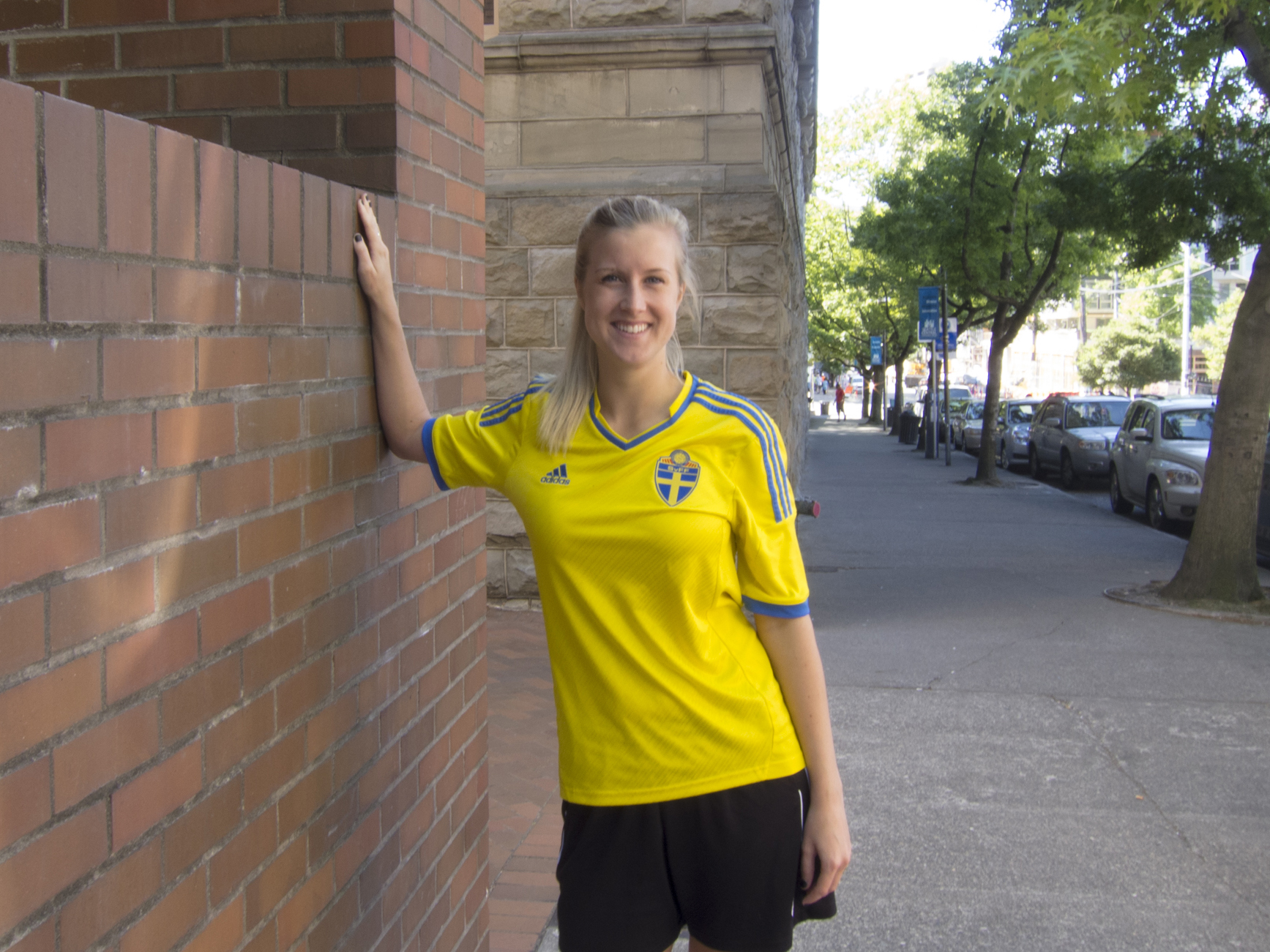 4. What has been your experience in being a part of Seattle Central or being involved in the community?
I think the teachers here have really made a big impact on how I see the school. They have been very engaged and willing to put in extra time to help me understand the material and reach my goals. Since the classes are so small you get to build a personal relationship with your teacher and that is something I really like.
When it comes to making friends, I have gotten to know a lot of great people from the sports activities I have joined outside of the school. It's been great to travel with my teammates to Canada for tournaments, cheer on the World Cup at sports bars, and attend Seattle sporting events.
5. What are the biggest differences between the life style in your country compared to life in Seattle? How did you adjust?
Since Sweden is a very westernized country I would say that there has not been a major change in my life style. The biggest difference is that I came from a small city and Seattle has a lot more things to offer such as concerts, parades, and restaurants. I have also observed that people in the U.S. are friendlier in general. A new thing for me was the constant small talk to strangers while doing daily things. It's a way for people to connect in a small way with each other and it feels nice. The good part is that you can often ask people for directions or advice and they will be helpful. Now it comes very naturally to make friendly small talk with others.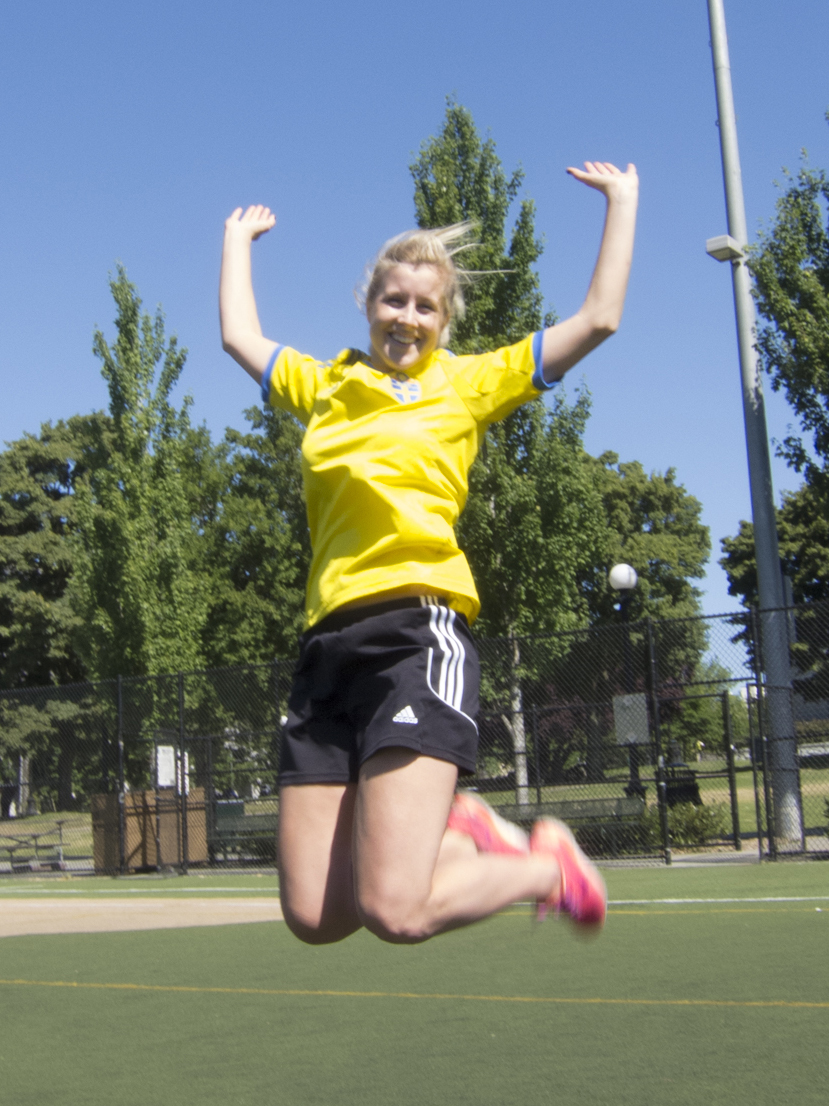 6. What things have to done to reach your personal and academic goals?
Before coming to Seattle Central I was an intern in China and India teaching. This volunteer work really helped me decide what I want to do in the future. I often relate back to those experiences to keep motivating myself.
To reach my academic goals I prioritize getting good grades, so I spend a lot of time studying. I see school as a full-time job and it's my main focus. I also believe it is good to gain experience wherever you go and have worked on campus between my classes and have organized tournaments and practices for the Seattle Team Handball club (outside school activity).
A personal goal I have is to always believe in myself and follow through on all the different ideas I get inspired by. To accomplish this goal I research, come up with a plan and then execute it. I have been able to explore a lot of new places, experience new things, and gather people together for all kinds of celebrations. I love watching documentaries and getting inspired by other people's stories.
7. How has studying abroad changed you?
Studying in Seattle has made me more open minded. Since there is not many Swedish people here I am interacting with people who have very different experiences than mine. Being in such a diverse environment has given me the opportunity to meet people I would never have been able to socialize with if I was still in my home country. The small class sizes at Seattle Central also makes it easier to really get to know people. I love listening to people tell stories about their home country and the traditions they have. I have been able to build friendships with people from around the world.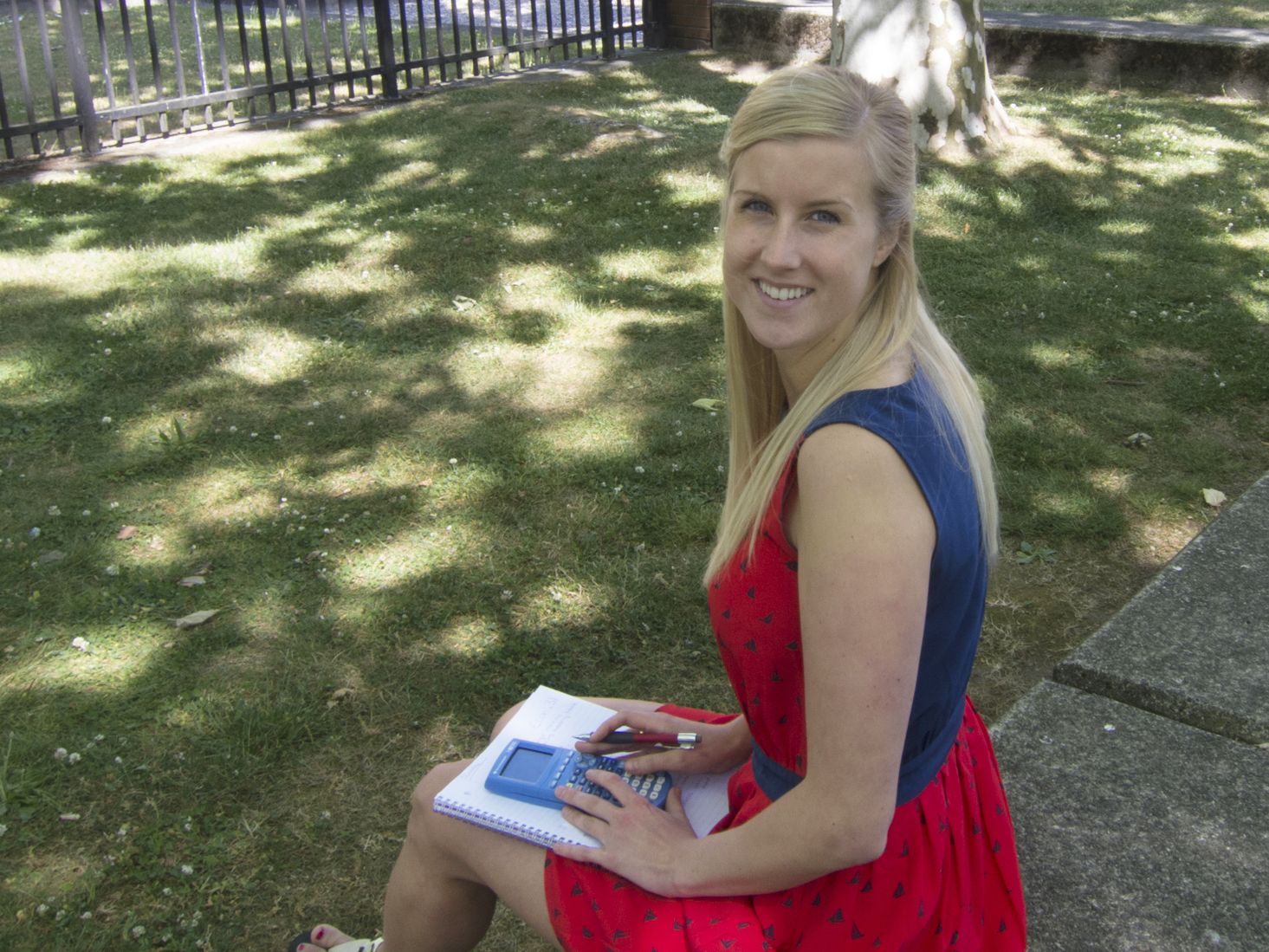 8. What is your favorite thing to do in Seattle?
Seattle has a variety of festivals throughout the year that gather people together to celebrate. And a great way to see new places in Seattle is to walk around the different neighborhoods and randomly stop by all the small restaurants and shops. One of my favorite things to do is to hang out with friends and cook dinners together. And during the summer it's great to BBQ outside! I also like doing small road trips (3 hours) up to Vancouver, Canada or down to Portland, Oregon for a weekend or holiday.