Counseling
It is common for international students studying in the United States to face academic and personal challenges. The education system and the living environment are very different from what you knew in your home country. Fortunately, the International Programs division has a counselor on staff to help international students at Seattle Central.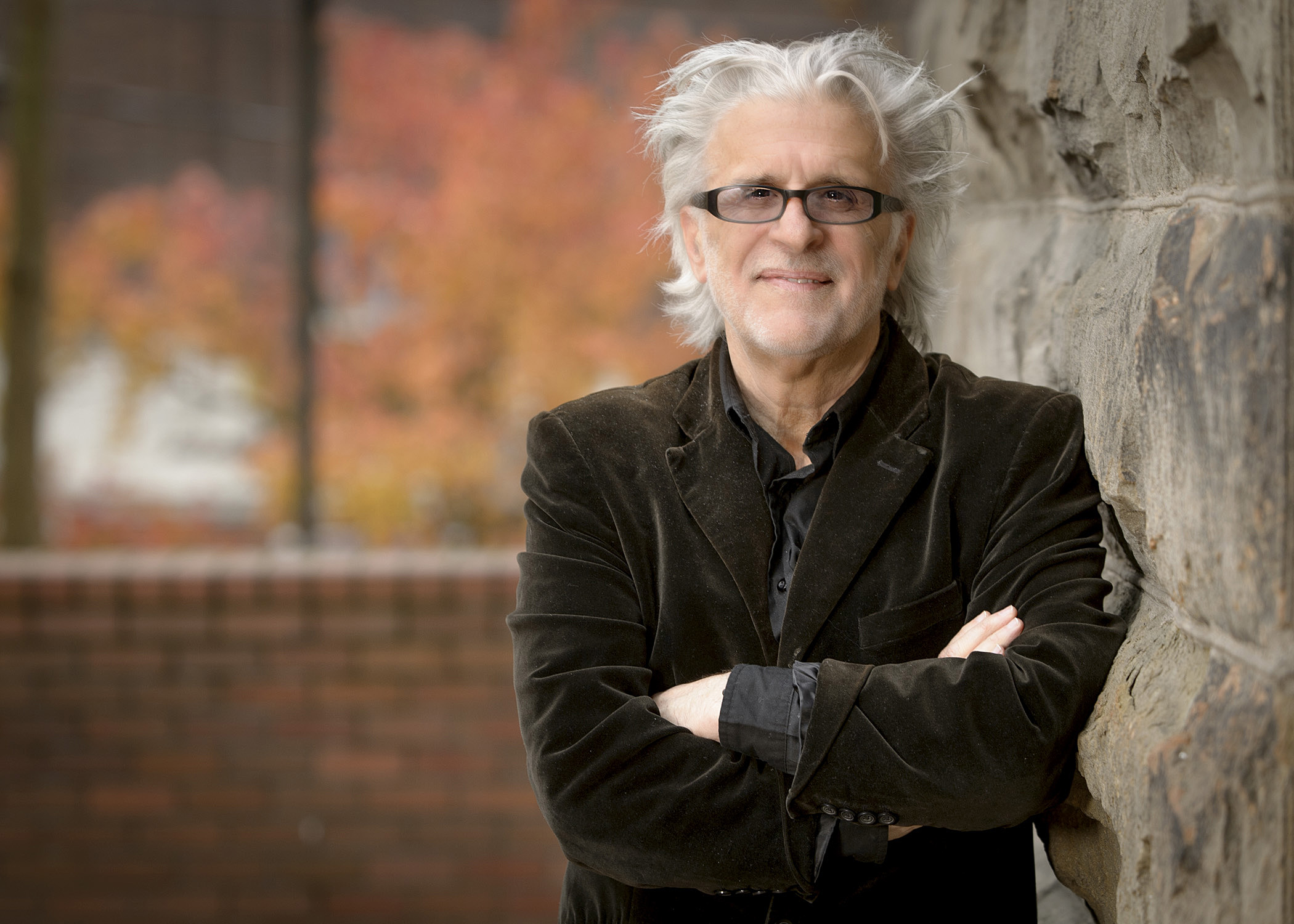 Dr. Brian Smith, Ph.D.
Dr. Smith can help you with many issues:
- Academic difficulties and challenges
- Academic probation and suspension
- Problems communicating with your teachers
- Long-term academic and career goals
- Homesickness
- Personal issues
There is no cost for these services. If you would like to discuss any of these issues, visit the IP Office and schedule an appointment with Dr. Smith.