Agents and Advisors
Welcome to the Agents and Advisors section of the International Programs website.
Agencies provide a valuable service to students in preparing admission documents, providing educational counseling, and helping with matters that may be difficult for a student or parent to take care of from another country, especially when English is not the native language.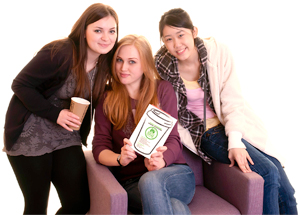 This section of our website explains the process of becoming an agent partner, and provides information on our policies working with agencies. It also contains the Global Marketing Agreement Application (GMAA), Frequently Asked Questions related to agency relations, a materials request form, archived agency newsletters and staff contact information.
We hope you find the site useful and informative. We thank you for your interest in Seattle Central College, and appreciate the opportunity to partner with you.